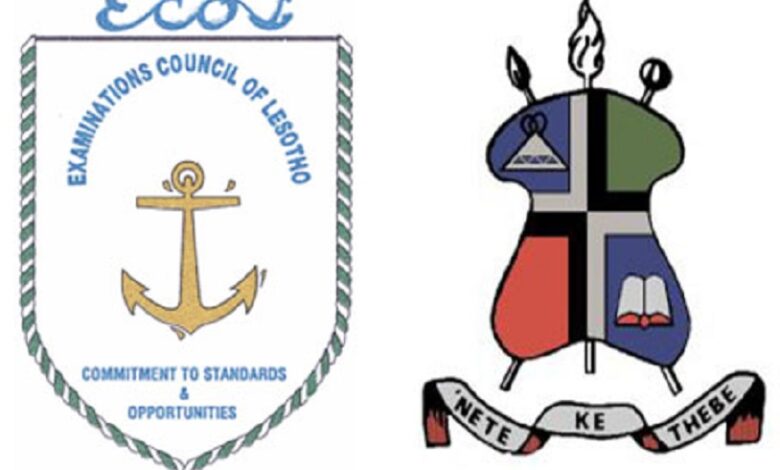 He added that they are embarking on a journey of partnership which will eventually deliver quality education.
He said the burden of buying accreditation from overseas impacted parents and the state, saying with this signing they are considering ways of strengthening by lifting the burden for parents and the state as well.
He mentioned that they have started the journey of building capacity of partnership and quality work, saying as they sign the MoU they should be mindful of the work ahead.
Meanwhile, for years Cambridge was offering quality assurance to ECOL but the two have cut ties hence ECOL is now going to work with NUL.
MoU was signed by ECOL CEO Mr. Khoabane Mokhitli and NUL Registrar Mrs. Liteboho Maqalika-Lerotholi.