News
FOUR NABBED FOR HUMAN TRAFFICKING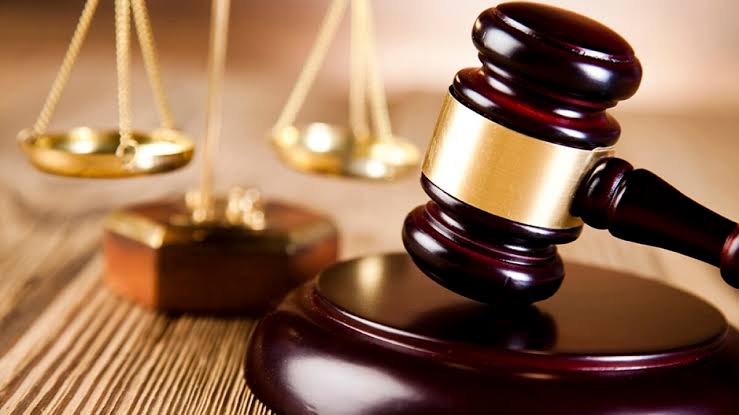 Four suspects of human trafficking are awaiting trial in jail following their failure to pay bail.
They are Mpho Ramonotsi (50) from Khapung Butha-Buthe who lives in South Africa Centurion, Sehlomeng Labane (23) from Koalabata, Nyatso Mokete (23) from Matelile, Ha Makhakhe and 'Mamanyesemane Thoabala (38) from Ha Foso.
The suspects appeared in Magistrate court before Magistrate Matankiso Nthunya and Prosecutor Sentle Rathebe on charges of human trafficking. Ramonotsi was given bail of M50 000.00 and surety of goods worth M150 000.00 which he failed to pay.
Woman Police Constable (W/P/C) Itumeleng Monane-Ntsíbane of the Department for the Prevention of Trafficking in Persons and the Control of Migrants indicated that in June this year, there was a report that two children were missing in Ha Foso, Berea.
She said they immediately launched an investigation where they discovered that a man was seen entering a guest house with young girls in Maseru.
She said they arrested Labane because they discovered she was the one organising children as their research revealed that she had romantic relations with Ramonotsi even though he complained that she was old, and he wanted youngsters (Mabolotsane).
'However, he promised her girlfriend money when she agreed to bring him, young girls,' she said.
She pointed out that Labane told her friend, Thoabala to help her find young girls to sleep with a moneyed man from South Africa and she indeed did as requested.
'She found three girls whom she encouraged to make a living through sex work with Ramonotsi and Labane left with the girls to meet him at one of the guest houses where he and the girls including Labane had sex with him throughout the night and each was paid M400.00 while Labane was given M4000.00,' said W/P/C Monane-Ntsíbane.
She further said in August, Labane again organised two of the three girls to visit Ramonotsi in South Africa with the promise of paying for their schooling and seeing to it that their lives become easier.
"That's when Labane asked Mokete to transport them to Ramonotsi's where they stayed for two nights. After that, the suspect sexually abused them and bought them cheap clothes," she said.
Senior Inspector Beleme Moerane, Head of the office said human trafficking exists and it affects everyone.
"It used to be common among good-looking and attractive people but that is no longer the case," he said.
He said the victims recently, are children who come from poor families, and it is evident that everyone is affected.
He, therefore, urged the public to pay attention to people who act as if they are helping the needy when they are not.
They will reappear in court on January,6,2023.