News
ECOL ENGAGES STAKEHOLDERS TO MEET INTERNATIONAL STANDARDS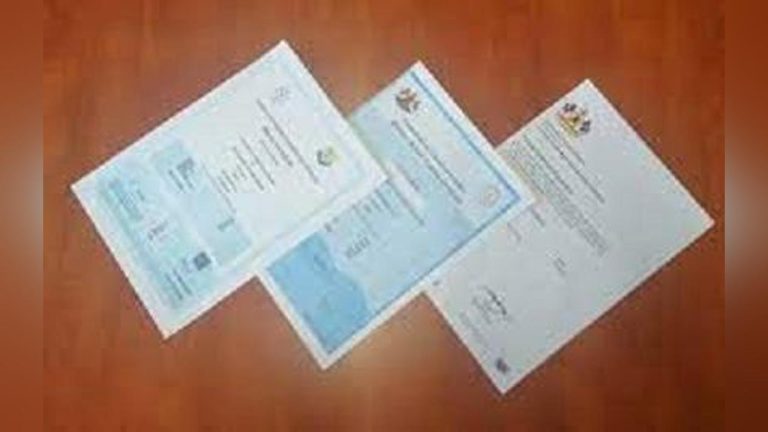 The Examinations Council of Lesotho (ECoL), in collaboration with other stakeholders, is currently engaged in grading and standardisation of Lesotho General Certificate of Secondary Education (LGCSE) results.
This was said by the ECoL Chief Executive Officer (CEO), Mr. Mokhitli Khoabane in an interview with LENA on Monday.
He said they do this to ensure that they meet international standards. The stakeholders include Examination Board members from Zambia, Zimbabwe, and Eswatini. He further highlighted that those stakeholders will be overseeing the process as well as tackling them with ideas that will contribute to the improvement of the standard of education in the country.
The CEO revealed that they will also host a University of Cambridge (from the United Kingdom) representative for two weeks, saying the representative is expected to ensure that ECOL meets set accreditation standards and quality assurance.
He further noted that this is the last year they are going through this process with the University of Cambridge.
He noted that commencing with the 2023 LGCSE results, the National University of Lesotho (NUL) will ensure that the country's education meets both national and international standards.
Quality assurance involves the systematic review of educational provisions to maintain and improve their quality, equity, and efficiency. It encompasses school self-evaluation, external evaluation including inspection, the evaluation of teachers and school leaders, and student assessments.
2022 Junior Certificate (JC) results were released ahead of Christmas.
Meanwhile, Grade 11 and 12 external candidates sat for the Lesotho General Certificate of Secondary Education (LGCSE) final examinations. Both groups sat for the same examination as the Grade 11 candidates will be assessed at the examination level equal to Advanced Subsidiary (AS).
ECol plans to introduce AS, in 2023, 2022 is the last year students sit for LGCSE.
ECoL is a non-profit organization responsible for conducting public examinations and national assessment surveys on behalf of the Ministry of Education and Training. It aims for excellence in assessing the quality of education performance.