News
RESIDENCE PERMIT NOT SUSPENDED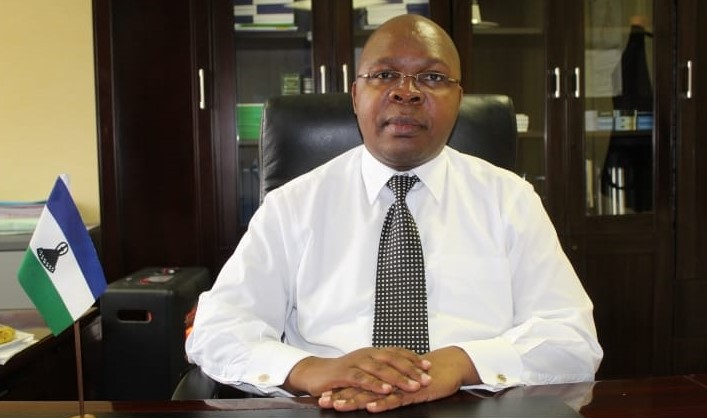 The Ministry of Local Government and Chieftainship, Home Affairs and Police has not suspended residence permits instead, it will embark on a campaign to verify if foreigners who were granted this permit do comply.
This was according to the Ministry's Principal Secretary Mr Tumelo Raboletse in an interview with LENA, following reports that the Ministry has suspended the issuance of residence permits.
Mr. Raboletse said the campaign is intended to ensure that foreigners have not opened businesses or hold positions in businesses legally meant for Basotho.
He made an example that in some cases, a foreigner may claim that he or she is a manager in a supermarket while he is a till operator or checks slips.
He clarified that permits will not be renewed for those who will be found ineligible, emphasizing that the documents of those who apply and the reasons for using are thoroughly examined before any permit could be granted.
He indicated that foreigners who apply for residence permits usually come into the country as tourists and when their visas expire, they claim that they have a business license.
He, therefore, emphasized that the campaign will go a long way in ensuring that foreigners stay in the country legally and do not operate businesses that Basotho could operate.
Meanwhile, reports indicate that the Ministry once suspended the issuance of a residence permit following allegations of human trafficking in the country. A residence permit is renewed after two years
Source: LENA 10/o1/2023