Businesses
Tiisetso Moremoholo or Lerato Tsoinyane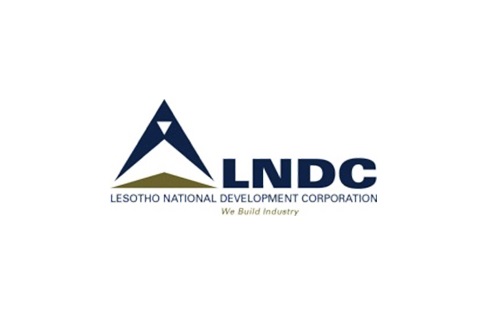 The textile and apparel manufacturing industry remains Lesotho's largest formal private sector employer in the country. Wages earned by workers in this industry are pertinent to raising the number of income earners in Lesotho. The Corporation is therefore troubled by the downscaling of operations by key players which has resulted in considerable job losses. In an endeavour to save these jobs, the Corporation has engaged the companies that have downsized their operations through sizable layoffs. These companies have cited disruptions in the supply chain due to covid-19 as the main driver behind downsizing. A progressively deteriorating investment climate has also been named as a factor which affects business negatively.
The Corporation has initiated engagements with key stakeholders to jointly address issues that negatively impact on the investment climate. The Corporation has also resuscitated the Inter-Ministerial Task Team (IMTT), which is a high-level problem-solving forum led by the Honourable Minister of Trade and Industry to address investors' grievances. The main objective of the IMTT is to facilitate collaboration with key stakeholders to improve the investment environment to restore investor confidence. The corporation therefore wishes to assure workers and the public that it is exploring all avenues to preserve and create new jobs for those who have been retrenched, through operationalizing expansion projects in its pipeline.
Saving existing jobs is as equally important, if not more important to LNDC than creating new ones, particularly under these strained economic conditions. Foreign Direct Investment (FDI) in Lesotho has made a significant contribution to job creation in the country, however, looking after the welfare of existing investors to ensure that they thrive and create additional jobs for Basotho as reflected in the Corporations mandate remains a key priority for LNDC.
Inquiries: Tiisetso Moremoholo or Lerato Tsoinyane
Contact: [email protected] or [email protected]
Tel: +266 22312012