News
COVID: UAE lifts restrictions on entry for passengers from 12 countries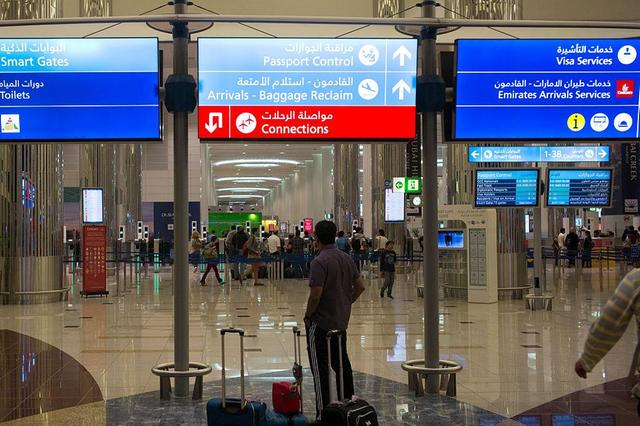 UAE's National Crisis & Emergency Management Authority announced on Wednesday that it would lift restrictions on entry for passengers from 12 countries and update entry procedures for three others on January 29.
According to an official tweet, the UAE will resume arrivals from Kenya, Tanzania, Ethiopia, Nigeria, Republic of the Congo, Republic of South Africa, Botswana, Eswatini, Lesotho, Mozambique, Namibia and Zimbabwe.
The country will also update entry procedures for those arriving from Uganda, Ghana and Rwanda.
Copyright © 2022 Khaleej Times. All Rights Reserved. Provided by SyndiGate Media Inc. (Syndigate.info).
Disclaimer: The content of this article is syndicated or provided to this website from an external third party provider. We are not responsible for, and do not control, such external websites, entities, applications or media publishers. The body of the text is provided on an "as is" and "as available" basis and has not been edited in any way. Neither we nor our affiliates guarantee the accuracy of or endorse the views or opinions expressed in this article.