Uncategorized
Egypt's SCZone joins Africa Economic Zones Organisation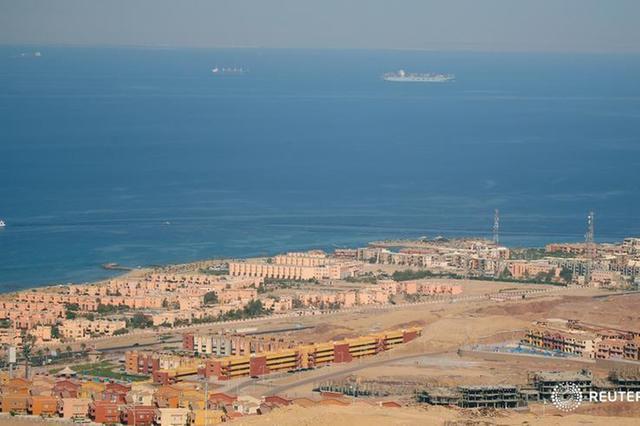 Egypt's Suez Canal Economic Zone (SCZone) has joined the Africa Economic Zones Organization (AEZO) as part of is strategy to increase cooperation with African and international organisations to develop projects, promote business and trade and stimulate various investments.
Through its membership of AEZO, SCZone will promote its geographical location, its ports and industrial areas, and showcase its advantages and incentives to investors, the zone said in a press statement.
SCZone Chairman Yehia Zaki said in the statement that AEZO supports the development and management of the economic and free zones in Africa and serves as a promotional platform for its members in terms of investments, economic activities and commercial initiatives.
The non-profit has 73 members from more than 35 African countries including Benin, Burundi, Botswana, Burkina Faso, Chad, Central African Republic, Comoros, Djibouti, Ethiopia, Gabon, Ghana, Guinea, Ivory Coast, Kenya, Lesotho, Mali, Mauritania, Mauritius, Madagascar, Mozambique, Niger, Nigeria, Senegal, Sudan, Togo, Tunisia, Sudan and Togo, according to the statement.
SCZone was established to contribute to the development of the entire Suez Canal region. It consists of six ports on the Red Sea and the Mediterranean Sea and four industrial zones with a total area of about 461 square kilometres