Lifestyle
Malome Vector Expresses Deep Love in New Single 'Long Time' Featuring Lizwi Wokuqala and Ntate Stunna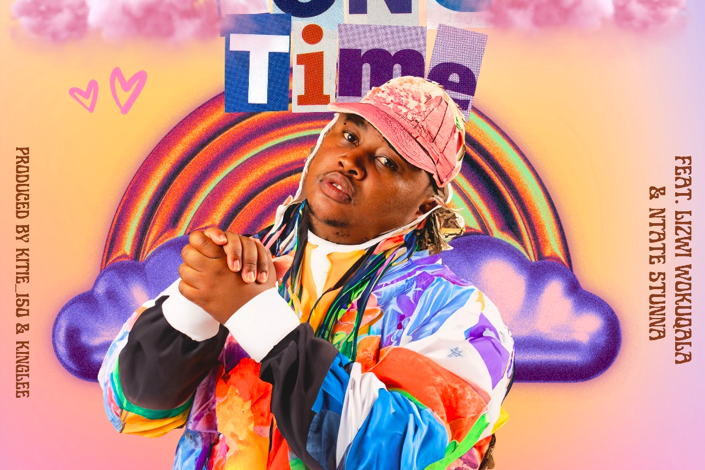 Malome Vector makes a triumphant return with his third single of the year, titled 'Long Time.' This captivating track features the talented Ntate Stunna and his label mate, Lizwi Wokuqala. Serving as an open love letter, the song is dedicated to a remarkably beautiful lady who has inspired an overwhelming amount of love within Malome Vector's heart.
'Long Time' beautifully encapsulates the essence of love, as each artist shares their own personal experiences and perceptions of this profound emotion, all thanks to their partners. The song delves into the euphoric sensation often described as having 'butterflies in your stomach,' captivating listeners and stirring their hearts. Furthermore, it not only expresses love but also teaches the art of cherishing one's beloved in the most profound and artistic manner.
Coinciding with Malome Vector's birthday, the release of 'Long Time' can be viewed as a heartwarming gesture from the artist to his dedicated fans, celebrating the joyous occasion together.
To experience the magic of 'Long Time' by Malome Vector, follow the link below: https://IngroovesAfrica.lnk.to/LongTime
About Malome Vector: Hailing from Lesotho, Malome Vector is a renowned rapper and multi-platinum artist, making waves in the South African Afro-Pop and Hip-Hop scene. With popular hits like 'Senatla' and 'Nobody,' he has garnered widespread recognition and acclaim. This year, Malome Vector has made remarkable strides as an artist, embarking on an independent journey and signing with The Whole Time Entertainment, an esteemed independent label. In addition, he has secured a new distribution deal with Ingrooves Africa (Electromode Ingrooves), a top global distributor.
Malome Vector is celebrated for infusing his music with the rich cultural heritage of Lesotho and delivering his unique style. Drawing inspiration from the love and support he receives from his fans on social media, he continues to create music that resonates deeply with audiences worldwide.