Lifestyle
Malome Vector on his new single as an indie artist – 'Senatla'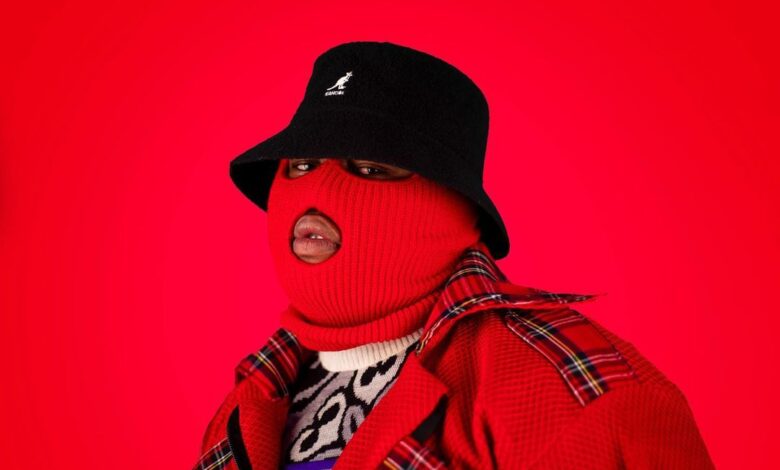 The Lesotho-born and multi-platinum-selling rapper Malome Vector is a household name in the local South African Afro-Pop and Hip-Hop scene with commercial hits like 'Dumelang' which was an announcement of his arrival to the City of Johannesburg and 'Nobody' under his belt of accolades.
This year has been a great year for the acclaimed musician, he ventures into music as an independent artist under an independent label The Whole Time Entertainment, and a new distribution deal under the number one global distributor Ingrooves Africa (Electromode Ingrooves).
Malome Vector is known for incorporating the Lesotho heritage in his music combined with his unique delivery, when asked what inspires him, his response was the love he experiences every day from everyday people through social media, he gets his inspiration from the people.
'Senatla' is the first single he releases under Ingrooves and as a self-standing artist. Malome Vector took to social media to tease the song and fans are loving it! Senatla is set to drop on Friday the 21st of October, just in time for the festive and wedding season.
What should one expect from this single? Nothing but good vibes! Senatla is a new age version of the classic African wedding song and directly translates to 'strong one' or 'A hard worker who always makes sure to do their best at whatever they do'. The song talks about a bride or a woman being in the arms of a strong man or a hard worker, in other words, she is in good hands.