Lifestyle
5fm Set To Explore Lesotho During Their 5Drive on Africa Tour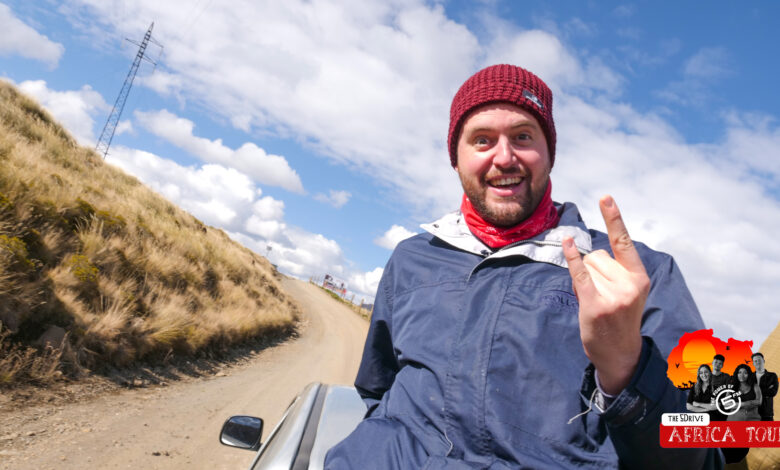 5fm Set To Explore Lesotho During Their 5Drive on Africa Tour. Nick Hamman, Nadia Romanos, Jude van Wyk andBibi Mbangula set off on their adventure last week and have already had an unbelievable, snowy experience in Lesotho.
The team have been documenting their trip across their own and the 5FM social media platforms and have met some incredible people along the way and experienced some of the best the countries have to offer. From climbing the steep hills of the Moteng Pass to a true cultural village experience at Momohase, a visit to the popular Afriski Resort and Liphofung Caves and dancing in the snow, the team enjoyed being outside of South Africa.
"I had the most beautiful experience and what I want people to understand from my experience is that we live in an exceptionally beautiful part of the world and we should be telling the stories and visiting the people and places and hidden gems that make Southern Africa so great. The more we do that, the more we'll build ourselves as a continent" says Nick Hamman of his experience so far.
The team are currently in Botswana with highlights in the country that will include a visit to Chobe National Park, a Chobe River Tour and game drives and of course a trip to the UNESCO World Heritage site the Okavango Delta. The team are staying at Chobe Game Lodge – their home of for the rest of the week before they head to Namibia.
In Namibia, the team are most looking forward to their Eco Dune Tour in Swakopmund and monster trucking in Walvis Bay and getting in some culture at the Hafeni Cultural Village.