Businesses
Avani to open third property in Dubai in 2020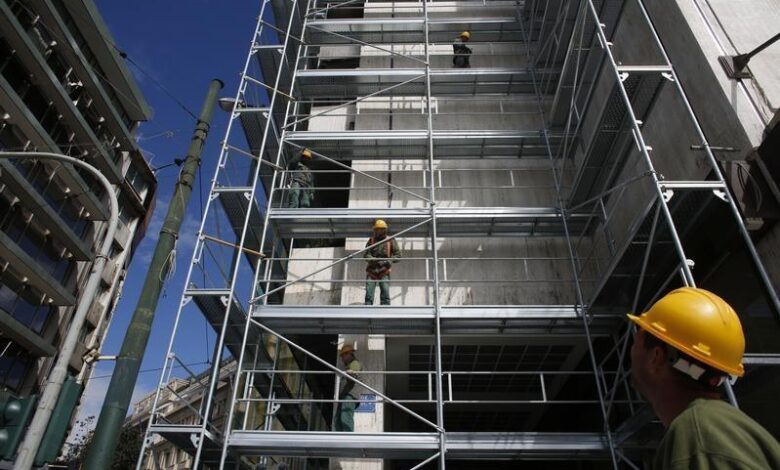 Avani Hotels & Resorts has announced an exciting new addition to its growing pipeline with the signing of Avani Hotel Suites & Branded Residences currently being developed in Dubai by Alfahim, one of the UAE's largest conglomerates.
Scheduled to open in 2020, the 48-storey new-build property will be the third Avani in Dubai and will represent the launch of Avani residences in the region.
Offering great visibility for the brand, Avani Hotel Suites & Branded Residences will be located in a prime area of the city, directly overlooking the iconic Palm Jumeirah, adjacent to Dubai Marina and Media City and half an hour from Dubai International Airport, with many of Dubai's other leading attractions and beaches close by.
The new Avani Hotel Suites & Branded Residences will total 527 keys, comprising 263 Avani Residences and 264 Avani Serviced Apartments. The Residences, which will be marketed to investors as a sale and lease-back product, will be a mix of one, two, three and four bedrooms, the latter offering an impressive 425 sq m of contemporary living space.
Designed by Aecom, the suites and residences will offer floor-to-ceiling windows, interactive living and private terraces featuring sweeping views of The Palm or the city. The Avani Hotel Suites & Branded Residences range from 45-sq-m studios, up to 180-sq-m three-bedroom units. With the location in one of Dubai's most sought-after areas, Avani Hotel Suites & Branded Residences will cater to a mix of leisure, corporate and extended stay guests.
Ownership at Avani Hotel Suites & Branded Residences would grant an exclusive residential access with attentive service details and modern amenities, in addition to upscale hotel facilities. For active residents, Avanifit will offer gym facilities as well as a lap pool and guided fit programme. Guests can re-energise at Avanispa with its simple yet rejuvenating programme designed around four pillars of Boost, Balance, Calm, or Purify. Additional facilities will include an all-day dining restaurant, a casual dining outlet and a bar connected to the swimming pool.
"When it opens in 2020, the impressive Avani Hotel Suites & Branded Residences will be our third property in Dubai, signalling the brand's steady growth in the region as well as around the world. Residence owners and guests will be able to enjoy Avani, starting from the brand's designed sleep satisfaction and curated honest food programme, to simply exploring the vibrant destination that is Dubai through our Avanime lens that has been designed to interact with the new generation of travellers who are looking for a beyond the room experience," said Alejandro Bernabe, vice president Avani Hotels & Resorts.
Ahmed Abdul Jalil Al Fahim, chairman of Alfahim, said: "Our wealth of experience in property development and premium hospitality combined with Avani's signature interiors and deluxe service will give this unique property a distinctive edge. Furthermore, in line with Alfahim's customer-focused vision and promise for constant innovation, we are confident this development will be the pinnacle of upscale living spaces that is meticulously planned to fit the high demands of the market."
Launched by Minor Hotels in 2011, Avani Hotels & Resorts is an upscale, contemporary brand appealing to millennial minded travellers who appreciate quality and value. Avani currently has 23 properties in operation in Thailand, Sri Lanka, Vietnam, Malaysia, the Seychelles, Mozambique, Botswana, Lesotho, Namibia, Zambia, the UAE, Portugal, with the brand launching most recently in Australia, New Zealand and Laos. – TradeArabia News Service