News
Bad laws underpin global "rape epidemic", let rapists off the hook: report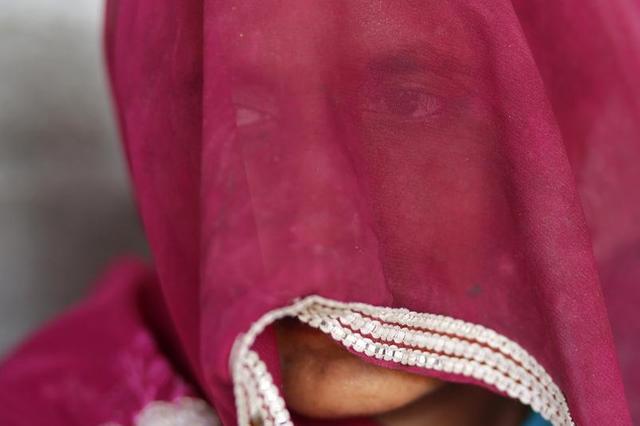 LONDON, March 6 (Thomson Reuters Foundation) – From Lebanon where a rapist can escape punishment if he marries his victim to India where rape within marriage is legal, bad laws are underpinning a global "epidemic of sexual violence", legal experts said on Monday.
A survey of laws in 73 countries found rapists could avoid punishment if they married their victim in at least nine jurisdictions, including Bahrain, Iraq, Philippines, Tajikistan and Tunisia.
Marital rape is permitted by law in at least 10 of the countries studied by campaign group Equality Now, including Ghana, Lesotho, Oman, Singapore and Sri Lanka.
In four of these, marital rape is even allowed when the "wife" is a child and the marriage illegal, researchers said.
"We are challenging governments to take a good hard look at their laws and whether or not they are protecting girls from sexual violence," said Antonia Kirkland, head of the group's legal equality programme.
"We want governments everywhere to transform their laws and policies, firstly to prevent sexual violence, and secondly, if it does happen, to provide better access to justice for the victims."
U.N. data suggests a third of women worldwide have suffered sexual or physical violence, and one in 10 girls have been raped or sexually assaulted.
"Unless governments fix their laws on rape and sexual assault and implement them effectively … we are unlikely to see an end to the worldwide abuse of women and girls any time soon," Equality Now's executive director Yasmeen Hassan said in the report launched on International Women's Day.
The group, which is writing to every jurisdiction examined in the report, said sexual violence prevented girls realising their potential and had drastic effects on communities and the broader economy.